Let me confess right at the onset – I am struggling with this quarantine life. No, there's nothing wrong in particular but there's nothing right either. Like most of us, I've had a few really good days where I feel super productive and some really really bad ones where all the existential crises (raised to n) comes to life at 2 am while I'm turning restlessly on my bed. The thing about bad days is that I don't want to do anything, especially the things I'd enjoy normally – one of the big ones being watching (binge watching) something.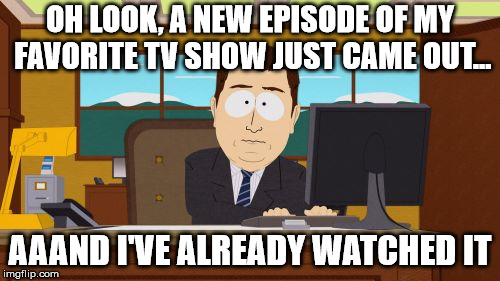 For someone who's quite a sucker for new content and usually binge watches anything that comes out – I've had a pretty dull last few weeks. I have watched barely 4 shows and a couple of movies in the last 3 weeks which is insane considering I would pretty much consume this much content in one weekend. I let it slide initially thinking it's an off day, tomorrow will be better. But when a week passed by like this, I realized it's something more. I started picking on what we call 'consumer behaviour' in my work life.
So, I've done what I'd do normally and document these to make sense of it
Observation 1: When a break activity becomes life, its not as fun anymore
I used to love watching new shows, movies or content as it gave me a much-needed break from my routine life. Now that the routine is being at home, doing household chores and working – watching something does not give me as much of a break. Its become more of a background activity that goes on while I do something more. Watch an episode while doing the dishes sound familiar?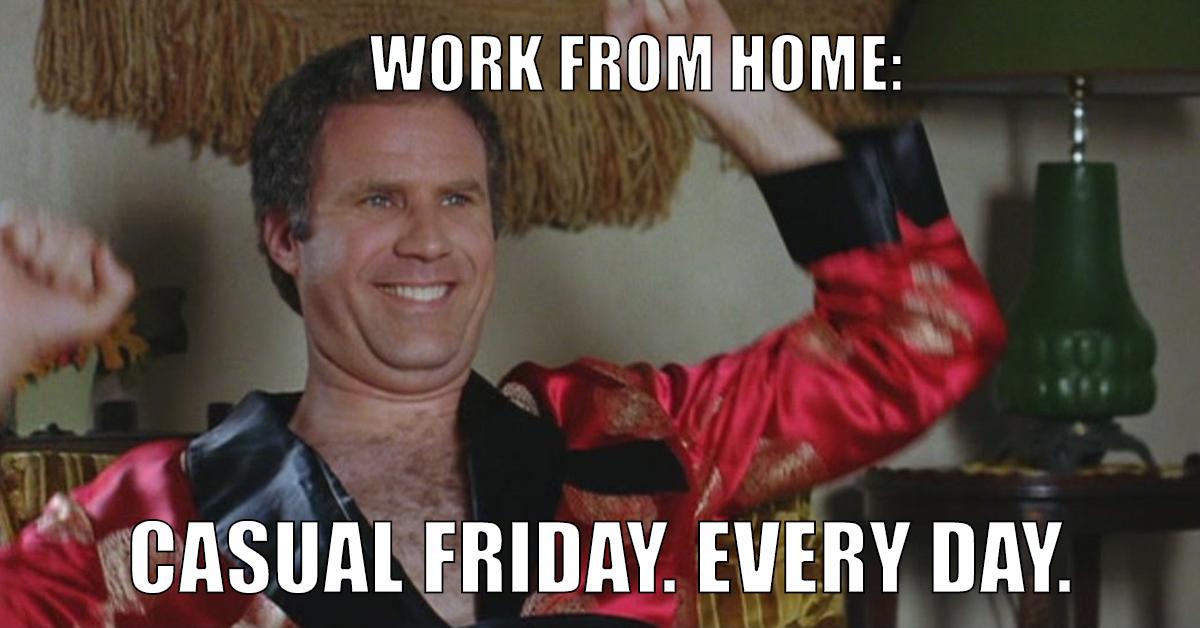 Basically, if every day becomes like the weekend, there isn't a weekend anymore and that takes a lot of fun out of the otherwise interesting activities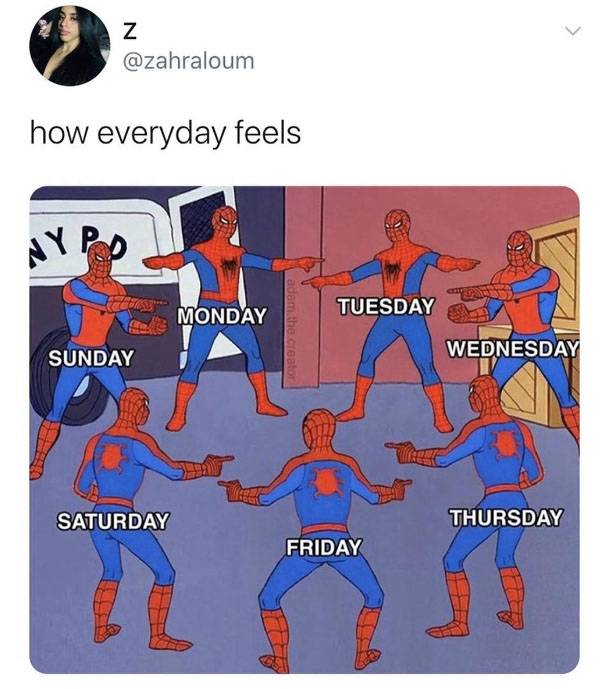 Observation 2: Oh that's the twist?! That's all?
I love my crime thrillers, serial killer biographies, murder mysteries, conspiracy theories, espionage journals and the likes – basically anything that's dark and gives me a peek into a world that otherwise I don't have any access to. This makes me think differently, add some new perspective to the way I look at things and lets me savour this world. But given what's happening in the world actually – it trumps all what this content did for me. Nothing surprises me anymore – the thrill of watching a high drama point unravel into something unexpected and the shock it would leave me with, is just lost a little.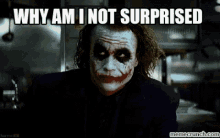 Like the Black Mirror creator said, there's no more episodes of Black Mirror he's working on. Because life right now is legit an episode of Black Mirror.
Observation 3: There's just too much – screens and platforms and everything on them
Content is everywhere – more like on every screen. From games to social media to shows and movies – everything we're consuming today is content. A YT video, a news item, tapping Instagram stories, scrolling the feeds, watching people attempt to Go Live on every little occasion, couples taking TikTok challenges and creating lip-sync videos, Ludo games, personalized Bingo's for every brand and person and of course Memes, which are basically content created on already existing content. Sure, why not? And let me not even start on the plethora of video calls – WhatsApp, Teams, Duo, Zoom. The real content is there – trying to do the offline activities online. That's user generated content right there.
This much content on so many of our screens is bit of an overkill? No?
Observation 4: Shorter the content, better it is
Like work meetings 😊 content that is shorter works better and hence we've gone from long YT videos to 3-4 min IG TV videos to 15 sec stories or even worse 6 sec TikToks. But the point here is beyond that, attention spans are shortening we all know, but now its come down to survival of the fittest. So, no surprises when memes on YT vs Tiktok get more traction than a film star going live or a Kohli interview.
A screenshot of a video call is better than the call itself. Keep it short (unlike my post)
Observation 5: Lots of time on hand but no time for commitment
The shortness of content is equally applicable to old school entertainment content as well. Short films and movies are far easier to watch than series that go on for 7-8 seasons. The criteria to watch something has become more like does it have only 1 or 2 seasons – it'd be better than committing to something for as long. Most shows start off as amazing and lose the plot around Season 5-6, and completely have an anti-climax in the finale. So avoidable with a movie which is just 90 mins and gives you enough time to drop it if you don't like what you see.
I want to watch it all, but not really commit to anything. Just like modern relationships.
Observation 6: Sometimes, chick flicks are the only solution
Not a big fan of chick flicks but in such gloomy times happy-go-lucky films are definitely uplifting spirits. There was a point where I've watched as many as 5 chick flicks in a day just to feel good and boy, it worked. I couldn't pin point what it did initially but as I continued it for another few days I think I eventually figured. The good part apart from pretty people, bright color palates, not too much of a conflict is the fact that they almost always have a happy ending. And a happy ending is just the hope we need.
Also, who doesn't like pretty boys. I could watch the Ryan's and Chris's all year long 😉
Observation 7: Good content does make you sit up and smile
Amidst all this, the good shows and movies actually do get your attention and you want everyone you know to watch them too. And after something connects with you, you go around and watch everything that has been said about it – you've bought in to their world and want to live in it for as long as you can. So, a review of a review or a character origin story or check on accuracy of real life events mentioned, or even better detailed discussions with friends – everything is on the table.
Trailer review, Easter Egg videos, reaction videos – everything is part of the package.
Observation 8: Not everything is supposed to make sense
For someone who's habituated to dissect everything, I can't help myself but look deeper and try to find the why of the what. But that does not necessarily exist always. Sometimes somethings just offer the momentary happiness and that is fine. A feel good show or a random comedy which you wouldn't go back to or maybe even admit to watching in the first place but some guilty pleasures are excused if they make you feel better.
Like one crazy evening party that is a lot of fun …doesn't mean you'd want to do that again. Or a one night stand. You know what I mean?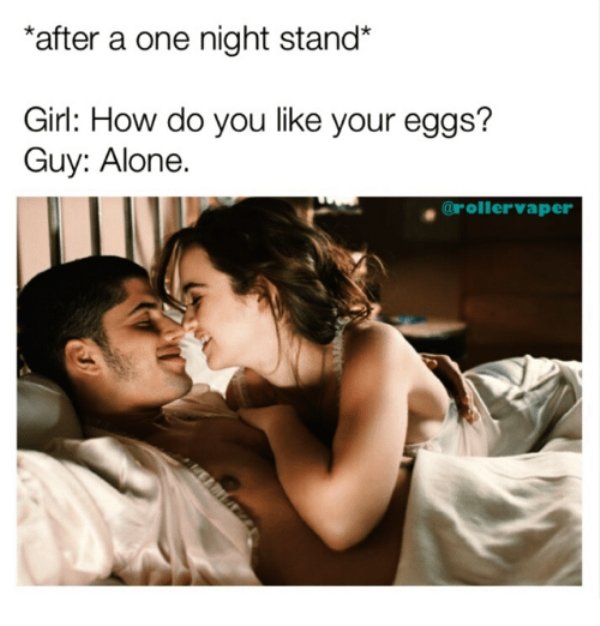 Observation 9: Seeking the familiar
Like life, where you'd meet tons of new and interesting people but your soul finds comfort in the ones who're most familiar to the real you, content works the same way. I'll watch a bunch of new & interesting shows/movies with wicked plots or really great writing but its Chandler's sarcasm, Joey's how you doin'; Cap picking up Mjolnir, loving Iron man 3000; Bunny's charm, Geet's endless banter and Jake and Amy's childish rivalry leading to courtship that actually gives me peace. I would not trade that for the world.
There's nothing 2 episodes of Friends or Brooklyn Nine Nine cannot solve. Nothing.
Observation 10: Actually, considering other activities that give joy?
The biggest of all has been a revelation of being able to find joy in other activities – some far more productive and enriching to my overall personality. Like cooking. Its made me realize I actually can cook, and is progressively making me savour the process and the output. It would be a little more therapeutic if I didn't have to do it to survive. Another being writing, I wouldn't have mustered enough courage to actually write this down and post it on a normal day – thanks to the routine I pack myself into to avoid doing it just to site being busy as an excuse.
Joy can be found in a lot of places other than the screens (or alcohol bottles) – you'll find it only if you're pushed into it.
This was me and my observations, but like most consumer work – you need a bigger sample size to extrapolate some pattern or trend. So… What are you watching? And what works for you 😊